EPIC 2012: Check out Level Ground!
By Bryce on April 27, 2012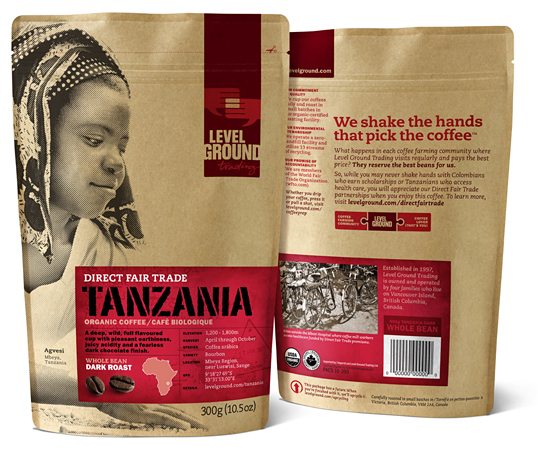 Level Ground will be participating in Fair Trade Vancouver's Fair Trade Pavilion at this year's EPIC 2012 Sustainability Living Expo: May 11-13. Join over 300 companies and organizations at the Vancouver Convention Centre to learn about what's new in ethical and sustainable living. This year, we'll also be asking you to think about what Fair Trade Steps you can take for 2012!
Stacy Toews gives us the goods on what goods we can expect to see at this year's EPIC:
What can you tell me about Level Ground?
We've been in business for 15 years now. This year we are trading with 10 groups in 8 countries. We're purchasing the harvest of about 5,000 small-scale farming families. Our mission is to trade fairly and directly with small-scale producers in developing countries, offering our customers ethical choices.
What sorts of products does Level Ground offer?
We carry coffee, dried fruits and cane sugar. We're working on a variety of products to launch in the next few months. Tea from Assam, India will be the first.